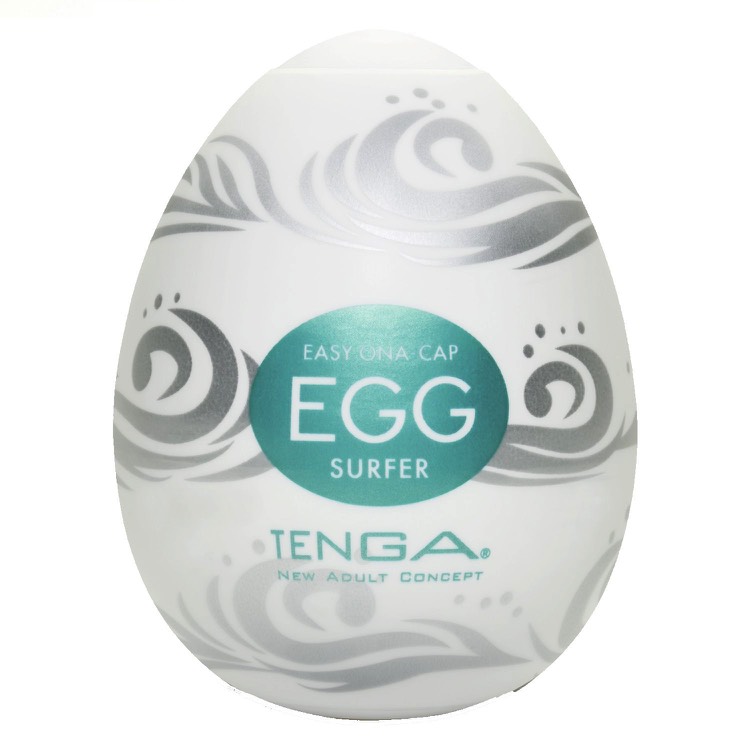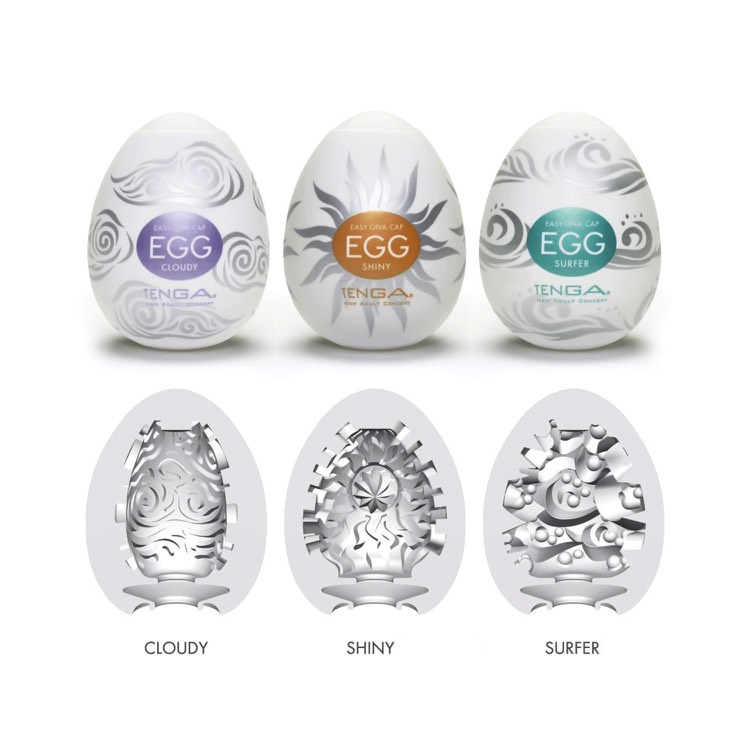 Tenga's are designed with male's pleasure in mind. The ground breaking technology creates the ultimate never-before-experienced clinging sensation that will enhance his masturbation. One thing's for sure, he will thank you for treating him to a Tenga.


Enjoy self-pleasure anytime with tenga eggs. Crack open the egg-shapped casing and you will find a soft, white EGG. You may even wonder to yourself if the object in your had is really a male pleasure aid! However, the super stretchable elastomer can drastically expand for a snug fit regardless of your size. A surprise to open and a pleasure to use!

Dip and dive around these accentuated nubs and surprise drops for a thrilling ride!
Party to Empower Women
in Business and Bedroom